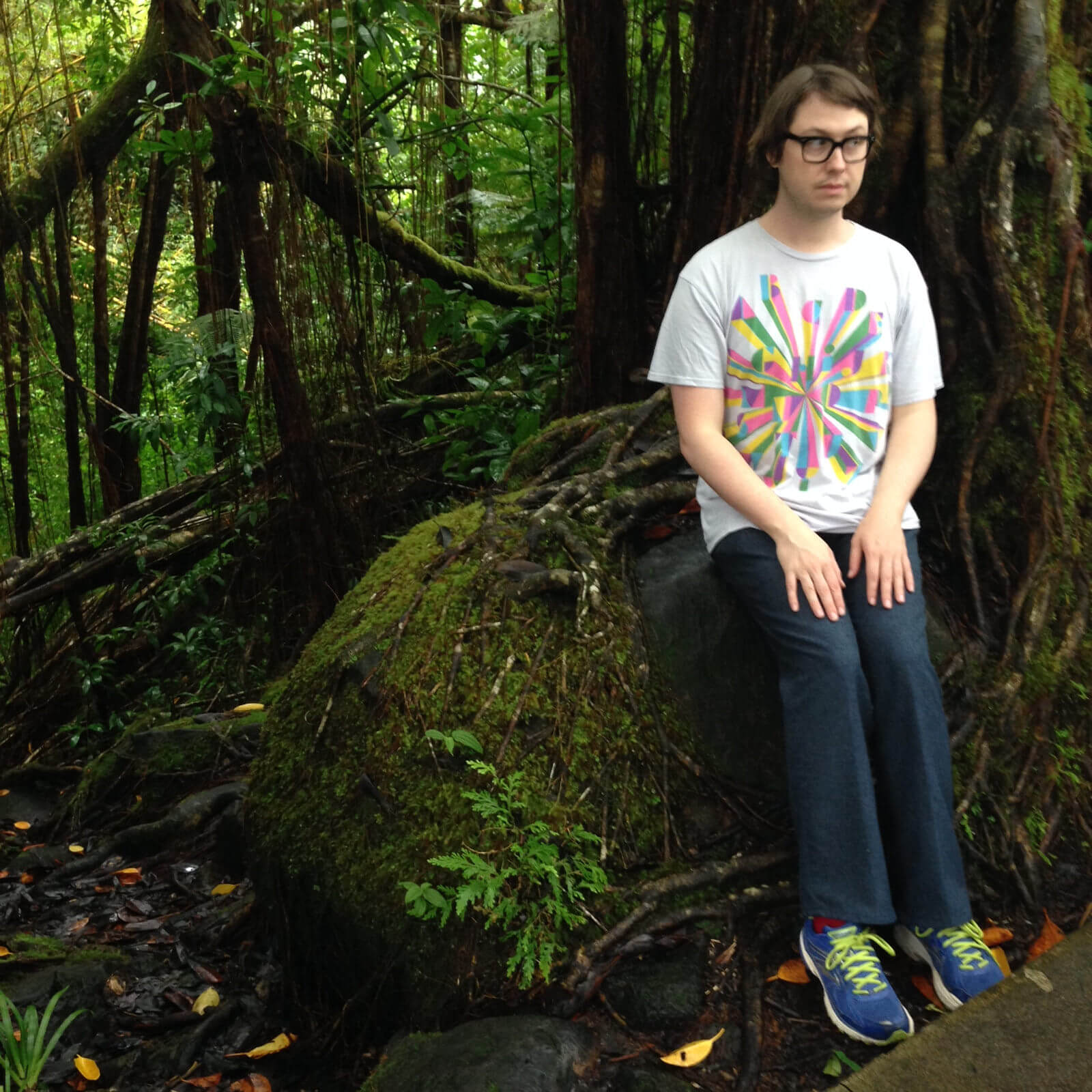 (b. 1976)
I'm a nontraditional student with an interest in interactive media. Prior to beginning schooling, I worked as an actor in several films (Dazed and Confused, Computer Chess), as a user interface designer, and as a board member of the Juegos Rancheros arts nonprofit.
Education:
A.A.S. in Animation, Austin Community College
B.A. in Design Media Arts, University of California- Los Angeles, expected 2022.
Selected Installation/Performance:
Selected videos:
Games:
Selected Press: